Contributor:

Dave Chaplin, CEO – IR35 Shield

|


Dave Chaplin, CEO – IR35 Shield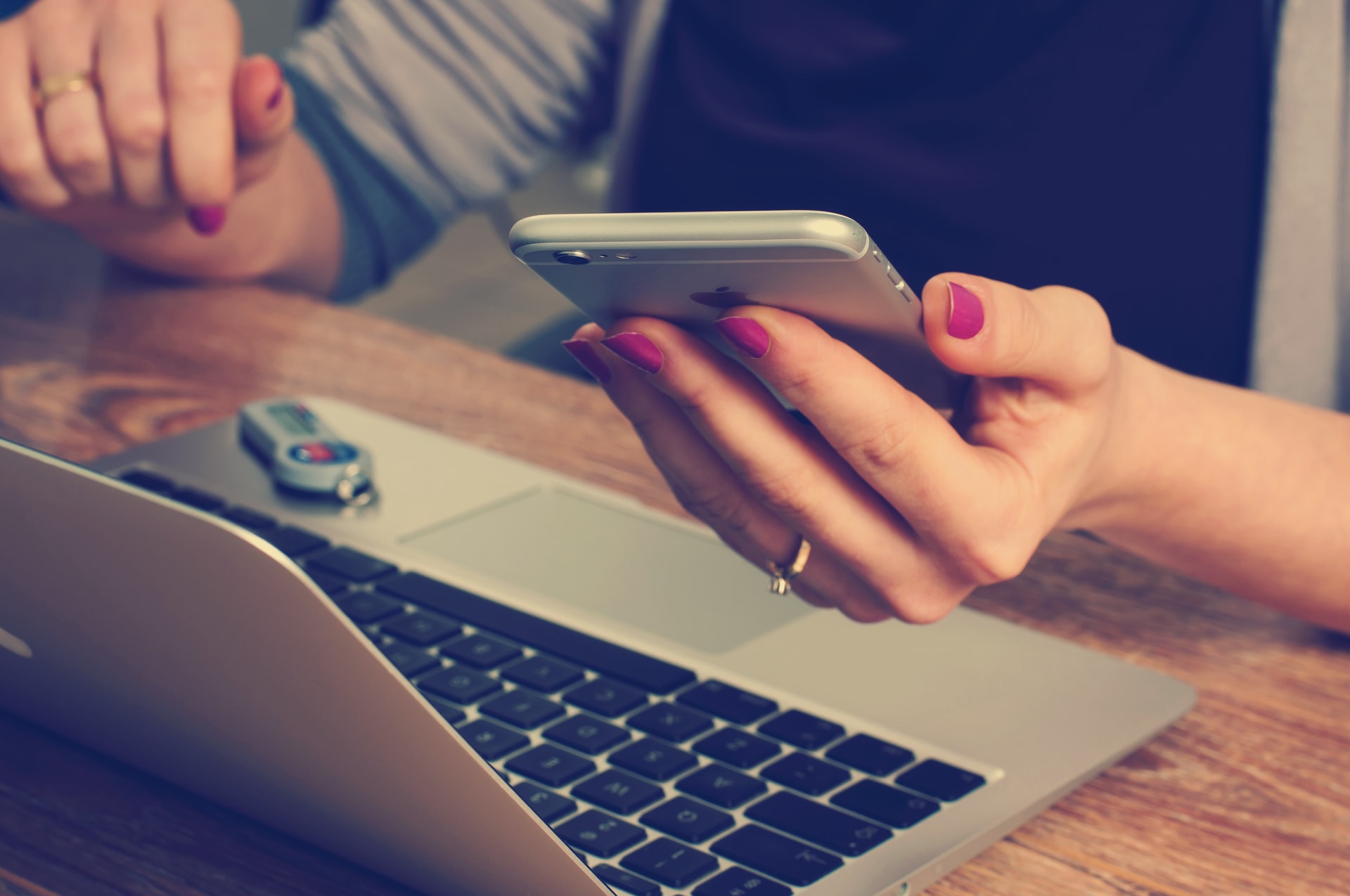 A survey conducted by IR35 Shield amongst 3000+ contractors has found that more than half of UK firms that hire contractors are yet to prepare for the Off-Payroll rules which come into effect in April 2021. The survey out today, entitled 'IR35 Road Ahead' also highlights the risks that hirers and recruitment agencies run by attempting to circumvent their compliance obligations, namely recruitment struggles, rising costs and damage to projects.
Key findings include:
> 52% of in-work contractors yet to be assessed for IR35
> 23% of those in-work say their client has imposed a blanket ban on limited company contractors.
> 52% of firms are using HMRC's CEST tool, but 41% will dispute an 'inside IR35'result
>  65% of contractors will avoid 'inside IR35' contracts and 72% will increase their rate
> Only 8% are happy to work via an umbrella company
> 86% of contractors have not been provided with a Key Information Document (KID)
Off-Payroll compliance key to retaining contracting talent
The survey found that fears around non-compliance have prompted many firms to introduce blanket ban measures:
> 23% observed that their client had imposed a blanket ban
> Only 32% are confident that they will remain with their current client post April 2021
> 57% said at least half of contractors would likely leave their client due to IR35
Contractors reluctant to use umbrellas
Many hiring firms and agencies have sought to circumvent their compliance requirements by offering contractors alternative engagement models:
> 62% have been offered to trade via an umbrella with only 8% happy to do so
> 61% would not apply for an 'umbrella only' contract.
Since April 2020, agencies have been legally required to provide each worker with a Key Information Document (KID) as part of the Government's efforts to tackle tax avoidance schemes, often operating under the guise of umbrella firms, with the aim of providing transparency around pay.
The IR35 Road Ahead survey learned that:
> 74% are unable to distinguish between a compliant umbrella and a tax avoidance scheme
> 60% regularly receive marketing from schemes offering take-home pay of circa 85%
> 86% weren't provided with a Key Information Document (KID) for their last contract
> 67% of respondents were not even aware what a KID is
CEST contentious for contractors
Many respondents had been assessed using CEST despite HMRC's tool attracting much criticism:
> 52% said their assessment was conducted using CEST
> 71% says CEST doesn't reflect the law on employment status
> 75% believe CEST to be inaccurate, with only 2% trusting the tool
Commenting on the findings of the survey, Dave Chaplin, CEO of IR35 Shield said: "We have just a few months until Off-Payroll takes effect in the private sector and it seems that half of the market is leaving compliance until the very last minute.  This is likely to cause some severe repercussions for hirers and contractors. Our survey tells us that those firms that use CEST to conduct status assessments or apply blanket rules to negate their compliance obligations will encounter considerable disputes and recruitment struggles with many going to the back of the queue when contractors are deciding on their next contract.
"Blanket bans on limited companies are an expensive way for firms to hire less talented professionals, whilst handing a competitive edge to their competition.  Firms need to realise that if they apply best practice and with the correct contracts in place, they can continue to hire the best contractors with confidence."