Contributor:

Andrew Harding, Chief Executive – Management Accounting – The Chartered Institute of Management Accountants

|


Andrew Harding, Chief Executive – Management Accounting – The Chartered Institute of Management Accountants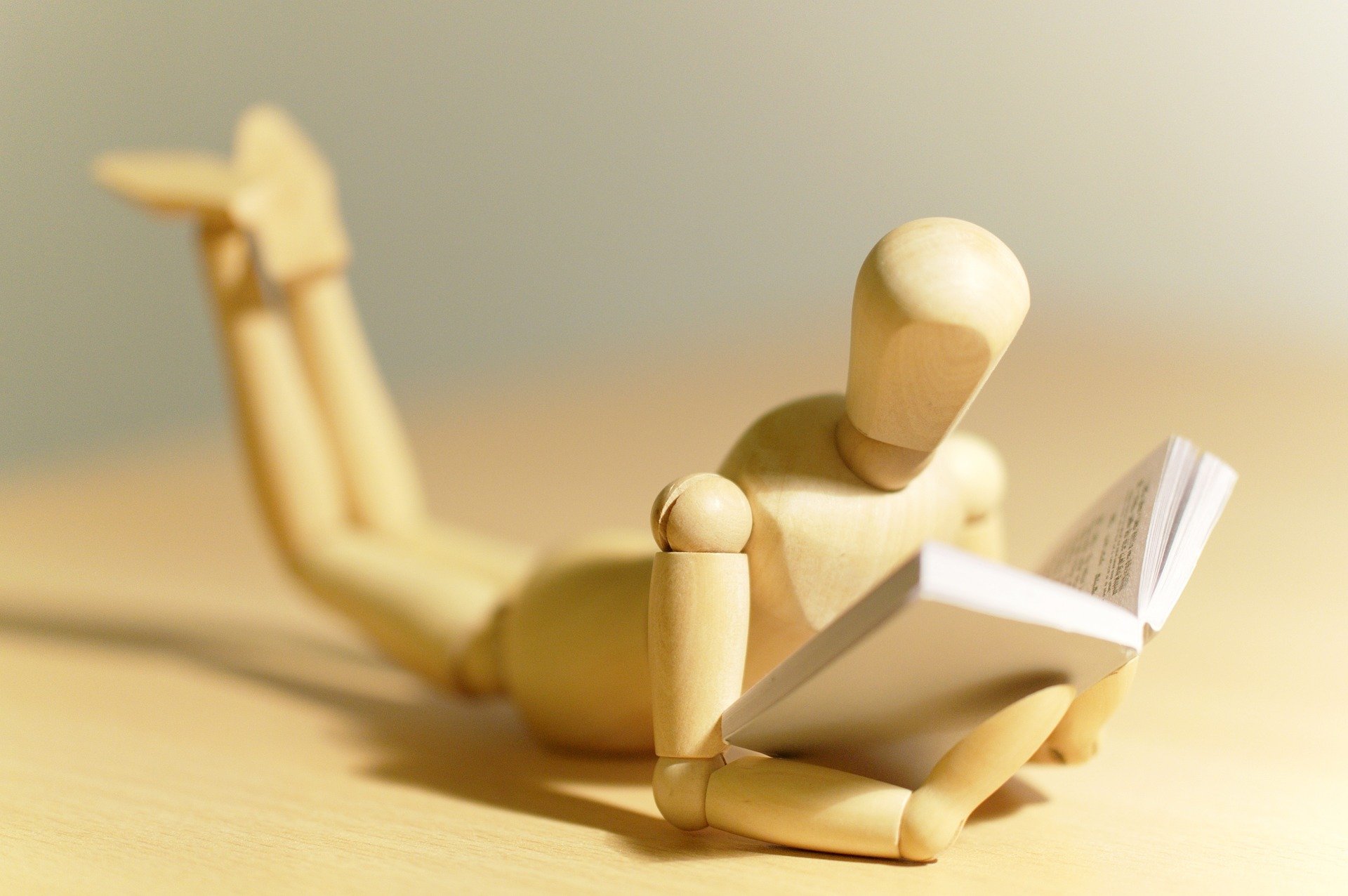 Over two thirds (66%) of UK employees say they have had no training or professional development since January 2020, despite the COVID-19 pandemic forcing many companies to change how they do business.
New research by The Chartered Institute of Management Accountants (CIMA), the world's largest body of management accountants, reveals that the COVID-19 pandemic has worsened the UK's employability skills gap enough to potentially hinder the country's long-term recovery and ability to compete on the world stage. The situation could be made worse with the end of the Brexit transition period as employers lose access to the EU-wide talent pool, disrupting both supply of and demand for talent across the country.
According to CIMA's annual Mind the Skills Gap report, two thirds of (65%) of UK small and medium businesses (SMEs) said that the COVID-19 pandemic has highlighted skills gaps within their organisation. Among this group, nearly 95% believe that these skills gaps are significant enough to hamper their organisation's future growth and success. The most common gaps relate to digital skills (42%) such as e-commerce, coding, data analytics, cybersecurity, and cloud computing, health and safety (37%), and people management and leadership skills (33%).
Andrew Harding, FCMA, CGMA, Chief Executive – Management Accounting, commented: "To be successful in both the post-Brexit and COVID-19 world, the UK must change its attitudes to workplace learning or risk being left behind.
"Results from our 2020 Mind the Skills Gap research show a clear mismatch between the skills employers say they need, and the amount of skills training employees say they have had. This time however, under the current economic circumstances, the stakes are higher for business.
"If we are to meet the future skills challenge needed for a post-Brexit Britain and equip our workforce with the skills they to thrive in the future world of work, we need to better support all workers to reskill and help them and businesses adapt to be being both resilient and competitive."
Interestingly, 67% of UK SMEs said they have accelerated their organisation's digital transformation as a direct result of COVID-19. Within this group, nearly 8 in 10 (78%) believe that their current workforce has the right skills to support their organisation's digital transformation journey. Yet, 78% of these same SMEs also identified significant skills gap in their organisation due to COVID-19, which could impact their ability to sustain organisational success and long-term growth.
Despite the rapidly changing nature of business and ways of working, UK SME employees are not adapting their skillsets fast enough. Less than a fifth (16%) of SME employees are currently undertaking skills training or professional development, and only 18% expect to undertake training in the next 12 months.
Amongst those SME employees currently undertaking skills training, or planning to in the next 12 months, technical skills specific to their job, (46%), people management and leadership skills (34%), and health and safety (33%) are being prioritised. Digital skills, currently the most common skills gap for employers, are seen as vital by only 25% of SME employees.