Contributor:

Kathryn Barnes, Employment Counsel EMEA – Globalization Partners

|


Kathryn Barnes, Employment Counsel EMEA – Globalization Partners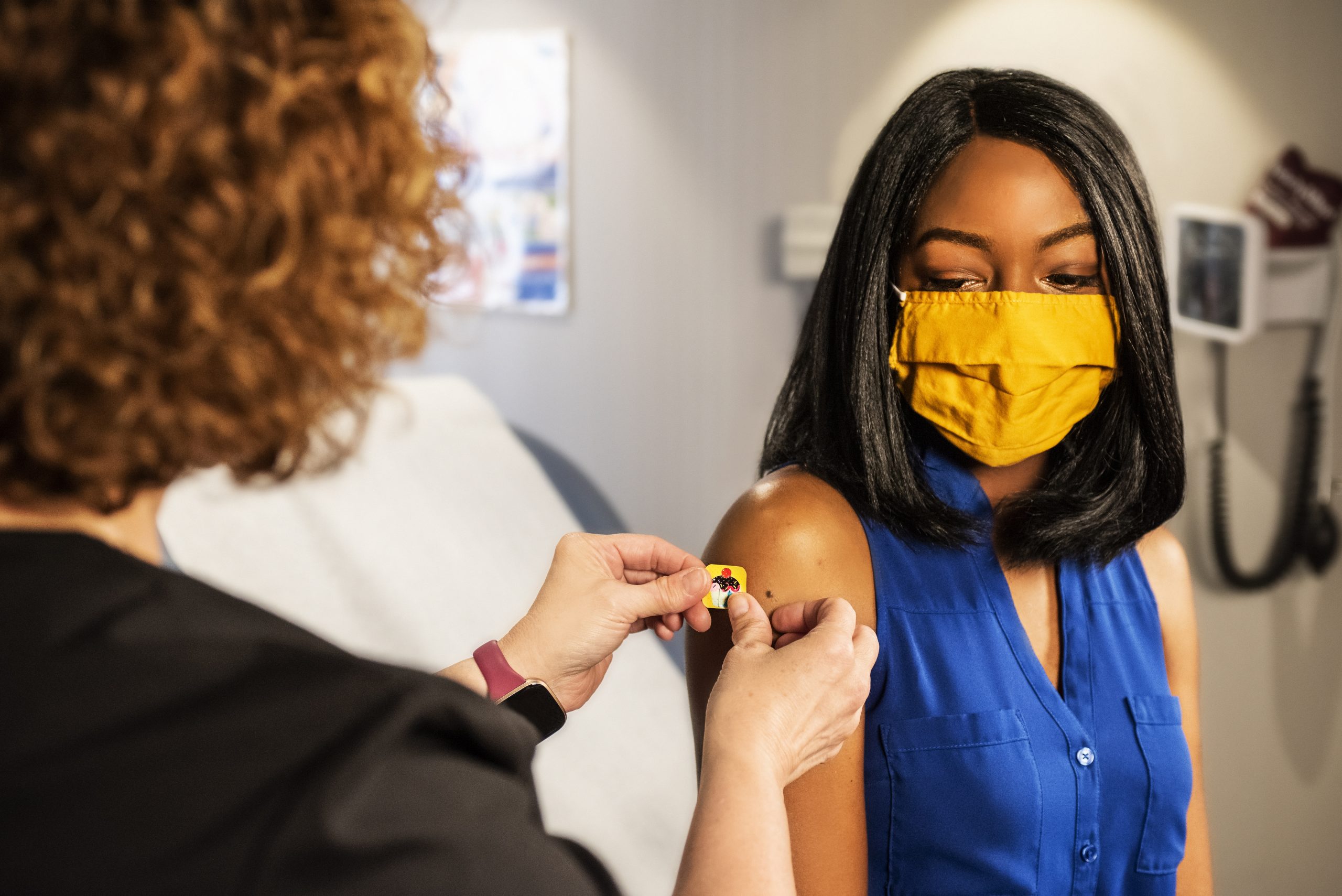 "There are two important things to consider in terms of mandatory vaccinations: there is asking employees to take the vaccine, and then considering what happens if they say no. Under the age-old Human Right Convention, you cannot force another person to do anything – including taking a vaccine. In the UK, if you have over two years of employment then you cannot be terminated, as this counts as unfair dismissal.
However, what employers can do is strongly encourage employees by talking to them, providing documentation and valuable guidance: information from NICE guidelines, government and vaccine manufacturers, for example. It's important for employers to give employees the time to look into these materials and have a dialogue with them about it in which all concerns can be addressed.
If an employer wishes for all employees to be vaccinated, they could incentivise them with paid half a day off to receive their vaccine, or provide them with a contact line or workshop sessions to engage with professionals and employees.
Whilst refusing to take the vaccine could be deemed as a health and safety issue, at the moment there hasn't been an indication about whether it will be brought into this legislation. I don't think that will happen, merely because we have millions of healthcare professionals, whether it be NHS or nursing home residents, who have also declined it for whatever reason.
However, in some professions vaccinations may become a mandatory part of the job noting the requirement in future employment contracts. In care homes, for example, it is possible that it will become a staff requirement further down the line. Likewise, as the year progresses, certain countries are likely to offer travel passports for people that have had the vaccine. If travel is a requirement of the job, and your choice is not to have the vaccine, this could also affect your job as you wouldn't be able to fulfil a fundamental part of the role. This in itself could result in a potential discrimination challenge however, each case will have to be dealt with very carefully.
Covid-19 has had a huge impact on business globally, and the sooner we get back to normal the better, whatever country you are in. What we all need to realise, however, is that we are going to be living with the impact of Covid-19 for the rest of our lives. It is never going to go away fully, and organisations and governments alike will need to seriously consider a long term strategy on how we manage it."
Tony Prevost, HR Director EMEA at Skillsoft: "As employers turn their attention to getting employees back into the office, mandatory Covid-19 vaccinations presents a minefield of compliance and discrimination issues.
Employers are now in uncharted territory and contracting with employees based on their medical history may have far reaching consequences. This issue is much more complex than 'no jab, no job'.    
The number one priority for HR teams is making sure the working environment is safe for everyone.  What will they do if existing employees don't want the vaccine? How will they manage the risk of shared working environments? Might there be a need for a broader certification process for employees that goes beyond current employment contracts?     
Lots of organisations want their employees to come back to the office – particular companies that have signed long leases – but the concern for employers is regulating how people come back to a physical workplace safely and legally."