Contributor:

David Morel, CEO – Tiger Recruitment

|


David Morel, CEO – Tiger Recruitment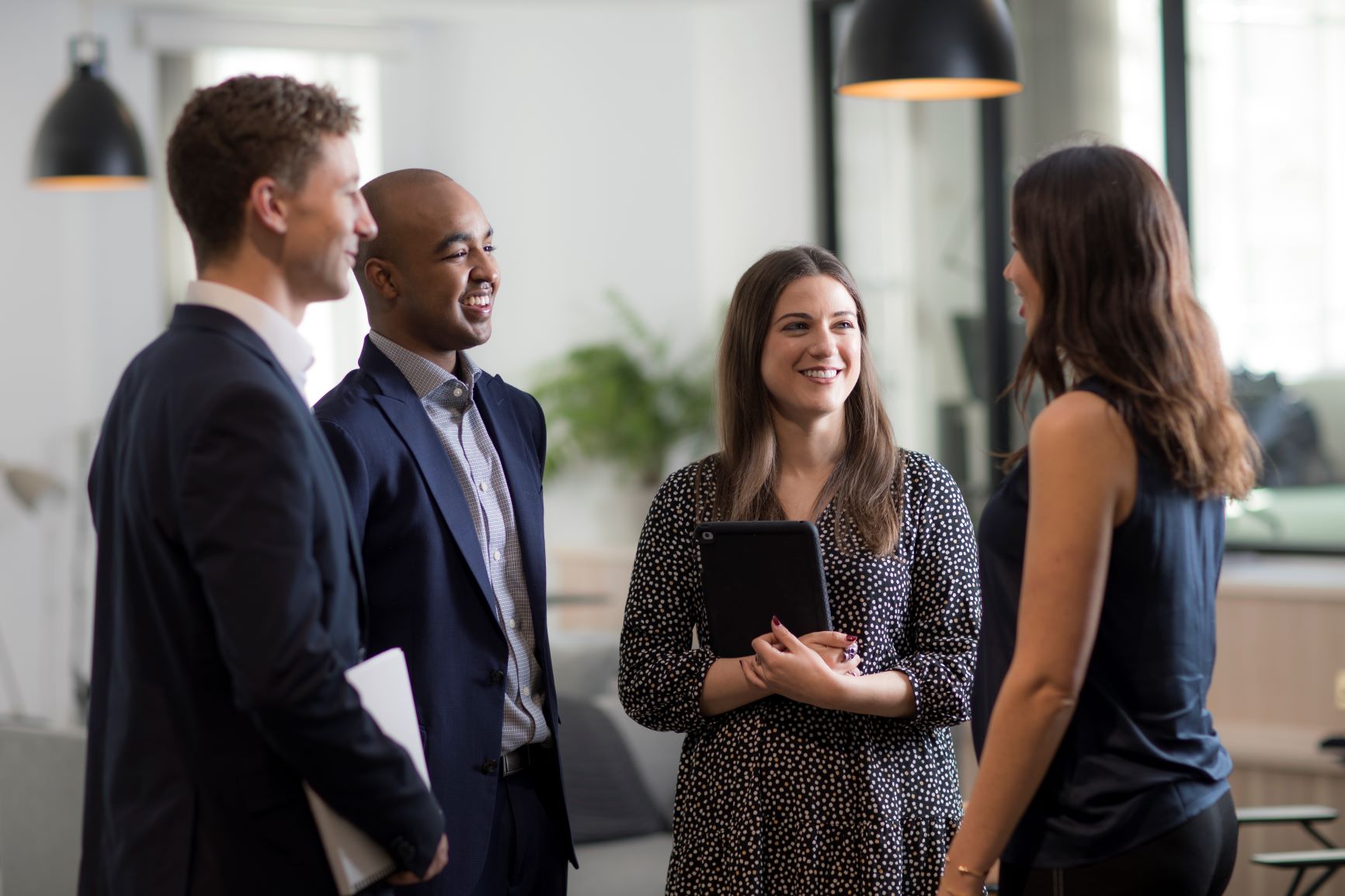 Despite market uncertainty, 41 percent of UK employees plan to change jobs in the next 12 months. That's according to new research* from a a survey of 2,000 UK employees as part of its Salary and Benefits Review 2021. It found that workers who haven't felt supported by their employer during the pandemic are the most likely to be looking for new opportunities this year.
More than half of people who plan to jump ship (55 percent) say their employer could have done more to support them through the COVID-19 crisis, compared with around a third (37 percent) of people who have no plans to move on.
January is traditionally one of the busiest times for job hunting and Tiger's research shows that this year is no different. However, the things people are looking for in a new role have changed significantly. Employees say that work environment was the number one factor that attracted them to their current job, but now their top priority is salary, with four in ten (42 percent) confident of securing a pay rise in the year ahead. Job security comes a close second, followed by work/ life balance including flexible working, which was only fifth on their job wish list pre-pandemic.
The data suggests that people who are happy with the flexible working options offered by their employer are more likely to stay put. Eight in 10 employees (80 percent) who have no plans to move on say they're happy with the flexible working offered by their company – versus just six in 10 employees (62 percent) who have itchy feet.
"January is a month of reflection and fresh starts, this year more so than ever. As a result of the pandemic, even people who are currently in work are reassessing their careers and looking for new opportunities," says David Morel, CEO of Tiger Recruitment.
"Employers will have to work hard if they are to hold on to the talent they need to navigate the difficult months ahead. How they respond to the pandemic can make a real difference to employee loyalty. Our research shows that people are particularly looking to their employers at this time for clear communications and support with their mental health and wellbeing. And if their needs aren't met, they're likely to vote with their feet."
*Research Tiger Recruitment