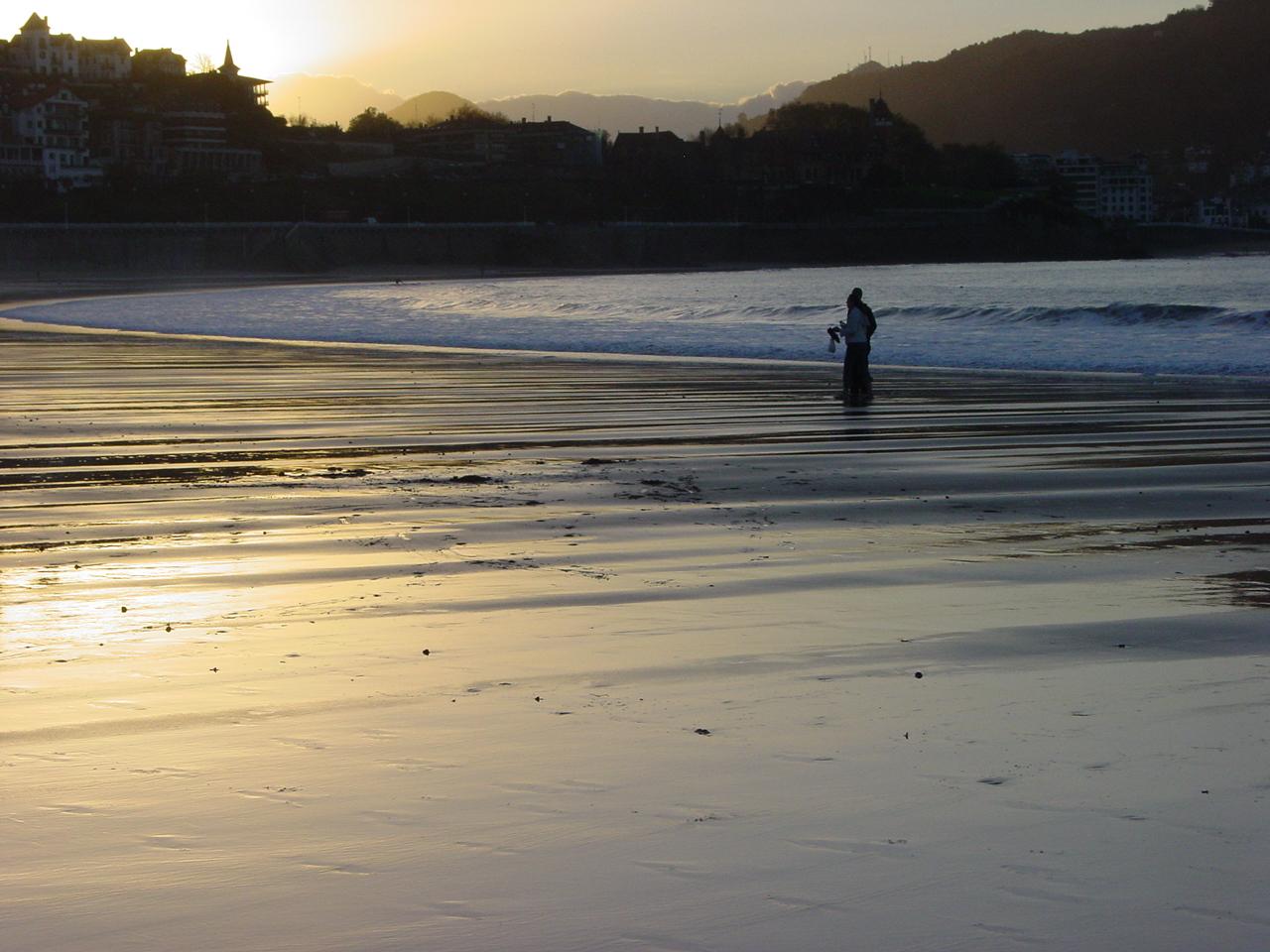 As outbound travel resumes from the UK, uncertainty remains about whether British holidaymakers will be able to visit key countries when the government's current "double lock" on overseas travel is eased.
On 6 July, four weeks after bringing in its controversial blanket quarantine, the government will allow those returning from some of the most popular countries for British travellers to forgo spending two weeks in self-isolation.
The Foreign Office will simultaneously lift its global warning against holidays abroad, with travel advice to some countries relaxed.
Countries deemed by the UK Joint Biosecurity Centre to be handling the pandemic well, with low and declining rates of infection, will be graded either amber or green.
Either status will allow returning travellers, and inbound tourists to the UK, to avoid the need to self-isolate for 14 days. For everywhere rated red, the current "no-go" rules will continue to apply.
The transport secretary, Grant Shapps, will make a written statement to Parliament on Monday, with a list of "permitted" nations expected to be announced later in the Wednesday, 1 July.
Tourism bosses in Portugal and Turkey fear they may not be in the first wave of "Operation Lift-off," placing holiday plans for hundreds of thousands of travellers in jeopardy.
In addition, British holidaymakers may not be able to access all the countries that do make it on the list without facing quarantine on arrival.
The government has indicated that France, Spain and Greece are certain to be included.
But the Greek tourism minister signalled over the weekend that his country may not initially allow unrestricted access to British travellers because of the relatively high prevalence of coronavirus in the UK.
Haris Theoharis told BBC Breakfast that restrictions may continue for another three weeks. He said: "As soon as we have more clarity, we'll be able to convey the right dates and the right message so that's why it's not easy for me to pinpoint exact dates."
Ireland's quarantine rules will continue to apply to people from England, Wales and Scotland until at least 9 July.
At the weekend the home secretary, Priti Patel, said prospective travellers must "listen to the advice, see what the government is saying in terms of the countries we are going to be opening up with, the countries that my colleague the transport secretary is in dialogue with right now".
But a fellow Tory MP, Huw Merriman, called for travel to be opened up to many destinations with a lower infection rate than the UK.
Mr Merriman, who chairs the Transport Select Committee, told Channel 4 News: "You could argue that it's actually better for people from the UK to be outside the UK in those countries.
"You have less risk of catching the coronavirus in those countries than you do in the UK."
Some flight prices have soared ahead of the official announcement, with British Airways offering one remaining seat on a Heathrow-Nice flight on 6 July for £634 one-way.
Meanwhile Emirates has announced that it will re-launch flights from Glasgow to Dubai on 15 July.
The carrier has already resumed flights from Heathrow and Manchester to its Gulf hub.