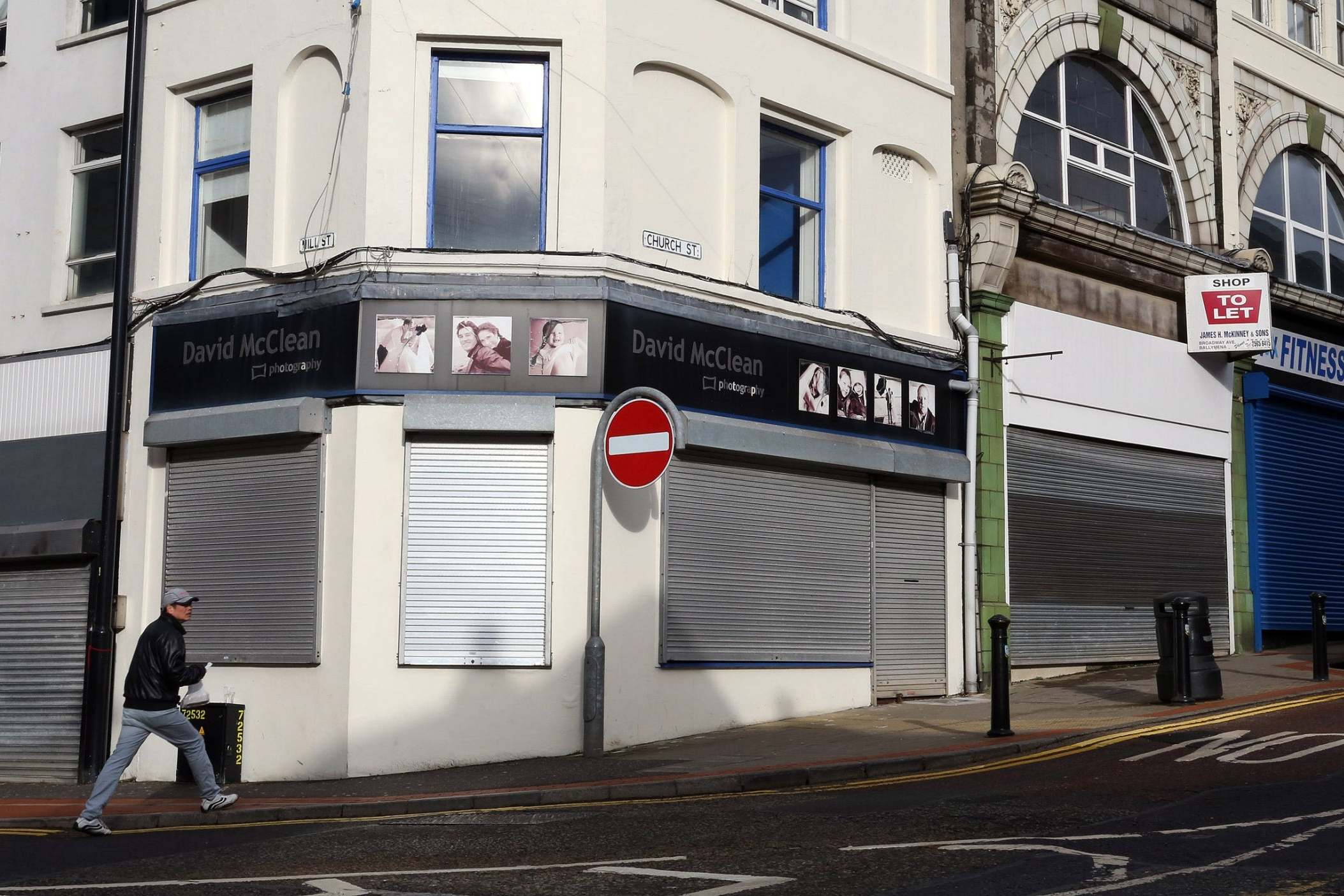 Boris Johnson has urged shoppers to go out and spend next month to help revive the economy, as he announced that outdoor markets and car showrooms across England can reopen from 1 June and all other non-essential retail – including high street shops, department stores and shopping centres – from 15 June.
Speaking at the daily 10 Downing Street coronavirus briefing, the prime minister said the moves were "careful and deliberate steps on the road to rebuilding our country" and would be dependent on meeting the government's five tests for gaining control over the disease.
But he risked triggering a rush to the shopping centres which might threaten social distancing measures as he suggested that he hoped a surge of retail spending will deliver a "bounceback" to the economy over the coming months.
Asked if people who were financially able to should go out and spend for the good of the economy, Mr Johnson replied: "The short answer is yes. I think in so far as people can get out and enjoy themselves in the open air from 1 June and make use of markets and car showrooms, I'm certainly not going to discourage them from spending at all. I think it's early days, but we are very much hoping there will be a bounceback over the course of the next few months."
Confirmation that the key measure in the government's exit strategy was going ahead came moments after Mr Johnson announced that 121 coronavirus fatalities had been recorded on Sunday, bringing the total official UK death toll to 36,914.
The timing of the announcement will inevitably be seen by many as an attempt to draw attention away from the controversy over the apparent breach of lockdown rules by his top aide Dominic Cummings, who conducted a lengthy press conference in the Downing Street garden shortly before Mr Johnson took to the lectern.
Mr Johnson said that the changes would be formally confirmed in the nine-week review of lockdown which must take place by Thursday, and which is also expected to give the green light to partial reopening of primary schools in England from 1 June.
But he said: "Because of the progress we are making, I can with confidence put the British people on notice of the changes we intend to take as we move into step 2."
Setting out the steps, Mr Johnson said: "It is our intention to allow outdoor markets to reopen from 1 June, subject to all premises being made Covid-secure, as well as car showrooms, which often have significant outdoor space and where it is generally easier to apply social distancing.
"We know that the transmission of the virus is lower outdoors and that it is easier to follow Covid-secure guidelines in open spaces. That means we can also allow outdoor markets to reopen in a safe way that does not risk causing a second wave of the virus.
"Then, from 15 June, we intend to allow all other non-essential retail – ranging from department stores to small independent shops – to reopen. Again, this change will be contingent upon progress against the five tests and will only be permitted for those retail premises which are Covid-secure."
The government was publishing new guidance for stores to ensure that they meet the necessary social distancing and hygiene standards, he said. And he warned that the authorities will have powers to enforce compliance where necessary.
"I want people to be confident they can shop safely, provided they follow the social distancing rules for all premises," said the prime minister.
"The food retail sector has already responded fantastically well, enabling supermarkets to be kept open in a safe way – and we will learn lessons from that experience as we allow other retail to open."
He added: "These are careful but deliberate steps on the road to rebuilding our country. And we can only take these steps thanks to what we have so far achieved together.
"We will only be successful if we all remember the basics – so wash your hands, keep social distance, and isolate if you have symptoms – and get a test."