Contributor:

Sion Jones – JVP Group

|


Sion Jones – JVP Group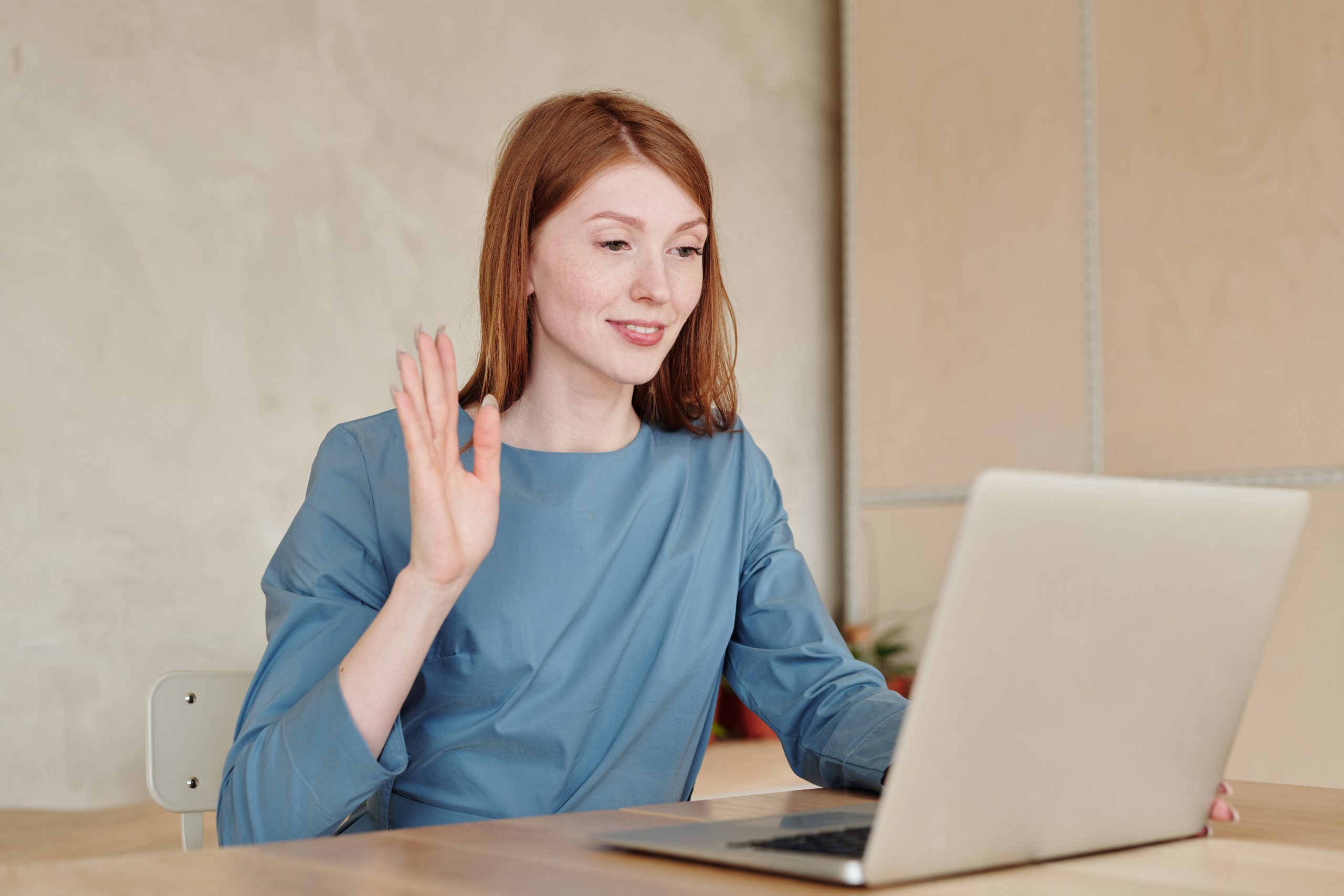 At a strategic level companies are scrutinising many aspects of their business processes, with the pandemic acting as a catalyst for them to review what can be done more effectively and efficiently including reducing costs. That includes taking stock of how to approach recruitment going forward.
JVP Group's Founder and Managing Director Cath Harrison said: "Over the past few months we have seen a real change in the mindset of companies in terms of how they should approach recruitment. Budgets are stretched, unemployment has risen. We've just seen the ONS figures revealing that the UK economy shrank by a record 9.9% in 2020. But we're also seeing expectations that in the second quarter of this year growth will start to pick up. Right now, revamping talent attraction and recruitment strategies is moving up the agenda.  Employers are asking themselves how they can recruit differently, more efficiently, more cost effectively and then examining what they need to do to facilitate that."
Confidence in the market is starting to build
Businesses who had to let staff go in order to survive the immediate crisis are now returning to the point where they are thinking about increasing their workforce once more.  At the same time, people who had accepted any suitable job to get through the short term are now likelier to be looking for roles more in line with their aspirations. That will make retention more challenging and recruitment activity levels will need to increase.
For those recruiting, application numbers are likely to be high – and businesses need to consider what will be the best way to efficiently manage those numbers to enable them to attract the best talent. The high number of applicants on the job market has created assumptions that the recruitment market is employer-led. As a result, some businesses might feel this places them in a strong position to save costs by taking the full recruitment process in-house. However, that runs the risk of companies ending up in a situation where they are so swamped with applications they are left struggling to identify the most suitable talent.
"It's positive to see the number of employers looking to move away from recruitment agencies and utilise their employer brand to improve talent attraction and retention, but the risk is that companies are missing out on finding the right people because they're not targeting their candidates correctly. They're then finding themselves faced with a daunting administrative burden of sifting through loads of applications. In that scenario, it's not hard to end up overlooking some really strong candidates either. It can become overwhelming trying to manage it all and can actually be a false economy. This is why the combination of external support and technology is proving itself to offer the ideal solution for employers."
One of the issues is that when it comes to finding the right skills, the picture is considerably more nuanced than some employers realise. While there are more people in the jobs market in total, there remain skill shortages in some key areas like engineering, IT and finance.  Employers need to have recruitment strategies in place that can be adapted according to the nature of the roles they are recruiting for. There is a broader opportunity presenting itself for companies to review their recruitment strategies. "Employers should also consider whether factors such as the increased demand for permanent flexible working and more remote working opportunities could actually benefit them by helping them reach a wider skilled talent pool beyond their local area," she explains.