Contributor:

Rachael McCarthy, Studio Director – Bates Smart

|


Rachael McCarthy, Studio Director – Bates Smart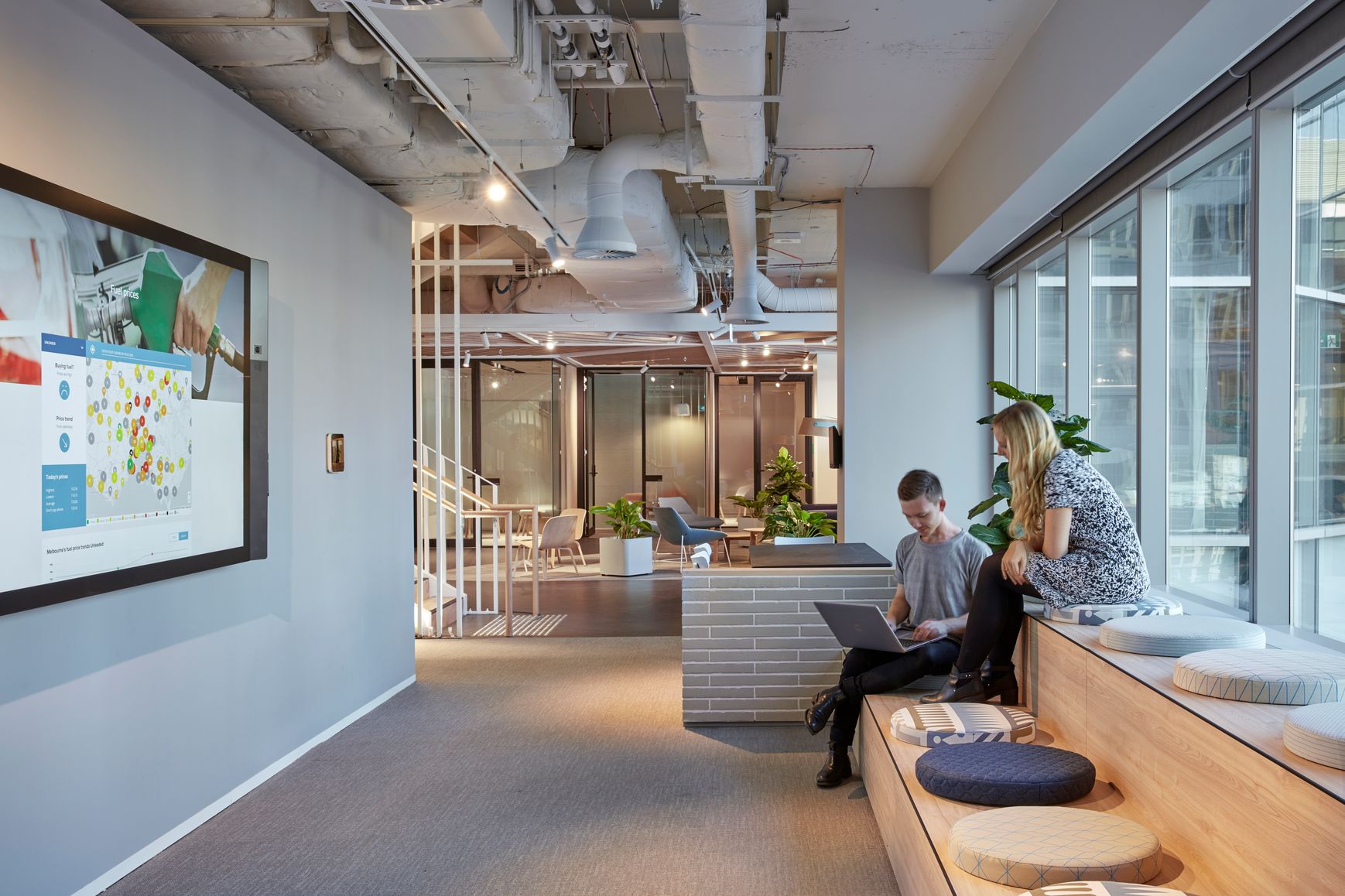 Commissioned by leading Australian architecture and interiors firm Bates Smart to understand the impact of the disruption of COVID-19 on workplace, work life and work operations, the survey indicates that the sudden transition to remote working has not affected productivity with 74% of respondents feeling as productive working remotely as they did in the office. However, only 48% feel they can effectively share ideas and think creatively and/or strategically while working remotely.
Rachael McCarthy, Studio Director, Bates Smart said: "While creativity and collaboration are the most challenging behaviours to manage when working remotely, the initial findings show that productive work and motivation doesn't suffer."
The survey of 1000 respondents points to people favouring remote working for focussed tasks but going to the office for social interaction and collaboration. On average 57% of staff feel their ability to focus (deep think) is greater working remotely than within the office. However, only 17% said this period of remote working would remove their attachment to owned or dedicated desks in the office.
McCarthy continues; "This means the office of the future may have a renewed purpose for collaboration, creativity and connection and we will see more break-out rooms, casual and formal meeting rooms, co-working spaces to suit more agile working practices but there is still change management required before increased remote working can translate in less space as a result of desk sharing in the office."
The evidence indicates that people can see the significant benefits of working remotely. Only 12.3% of employees want to work from the office full time in the future. 82% cited the reduced travel time to and from work as the reason while 70% liked the increased flexibility in working from home.
However, the international survey found the number one challenge with remote working is the separation of work life and home life, regardless of whether dependants are at home or not. Only 39% felt that they were able to achieve the same separation of work and life working from home as when they were in the office and 48% of respondents stated the number one challenge in working remotely was this separation.
65% of respondents stated a key priority for future residential design was to have a dedicated home study room. While 48% wanted to see an increased number of places to work in the home. Only 30% felt there was a need for more space, with a number of respondents noting the need for flexibility in use of spaces. There was some desire for more outdoor space at home (35%), which was more marked in the younger generation (41% of those 29 years or less).
"It's not that we need more space at home, just more dedicated and separate work or study spaces. The home of the future may need to incorporate a home study area or spaces that are designed more flexibly to react to a work from home scenario," said Kellie Payne, Director Bates Smart.
The ideal elements for the home office of the future:
Natural Light (75%)
Technology setup – large and multiple screens (72%)
A dedicated space (72%)
Good Ergonomics (65%)
Environmental Conditions: ventilation / air flow / temperature (45%)
View to Nature (44%)
Acoustic Privacy (43%)
Payne continues; "Now is the perfect time to question the office norm and reinvent the working day. If we get the balance right; the benefits on our health, well-being and climate will have a ripple effect. The survey is designed to track changing sentiment and impact on home working and the initial findings suggests staff want both increased flexibility in working from home, their own space in the office and physical collaboration spaces. What is so very interesting is how this period of remote working will shape not just workplace design but the work/life balance and what people will want from the design of their homes in the future."